Articles Tagged 'Absolut'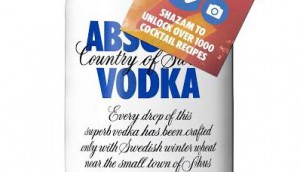 Shazam mixes up a new partnership
Details on the app's new native ad opportunities and the program it's rolling out with Corby Wine and Spirits.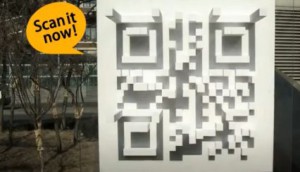 QR code sundials and a virtual canvas: MiC's Global Tour
Mobile executions from brands in Germany, Korea and Thailand are stops on the tour this week, with MiC asking Shannon Pluem from Initiative to weigh in.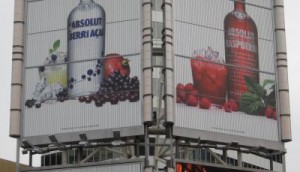 Absolut gets outside
The Corby Distilleries brand launches a major 2011 holiday OOH campaign in cities across Canada.