Articles Tagged 'Angie Matchett'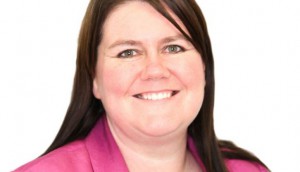 Initiative adds a director
Angie Matchett has moved from Starcom to the agency as it continues to build following the merger with M2 in Canada.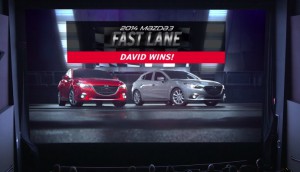 Mazda racing game leads to test drives
The Mazda3 Fast Lane interactive in-cinema racing game leverages the audience's smartphones to create an experience that has delivered sales leads.
Mazda Canada drives into theatres
Leveraging a partnership with Cineplex, the brand is using at-cinema car displays and its first-ever interactive racing game during pre-shows to promote the 2014 Mazda3.