Articles Tagged 'Axe'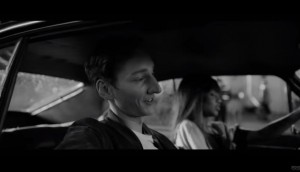 Instagram expands its video options
Unilever is the first partner for Instagram's new 60-second video ad unit, using the spot to introduce its latest brand platform to French Canada.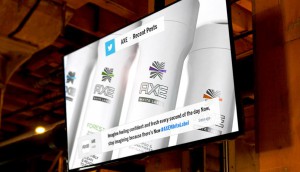 Dive Networks brings Sid Lee on board
The company is working with the creative agency, installing data visualization screens in its office, and applying the numbers to its future Axe campaigns.
Axe launches out of this world promotion
The men's grooming brand is using a global campaign to support its new Apollo product line, as well as a contest that will send 22 people into space.