Articles Tagged 'Big Brother'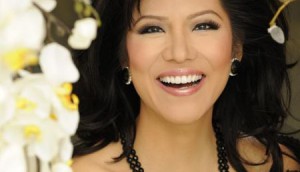 Shaw brings Big Brother north
The media co is launching a Canadian version of the reality show on Slice.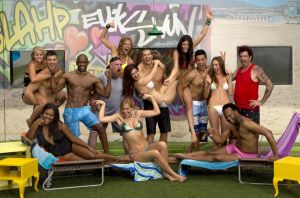 Big Brother returns to the public eye
The reality show snatches the top three spots for the week of Aug. 15 to 21, according to BBM Canada.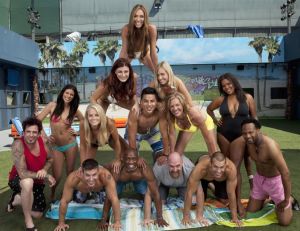 Big Brother top ranking continues: BBM, July 25 to July 31
The reality show nicks a three-night win for Global, while Combat Hospital continues to hang on to its second place spot.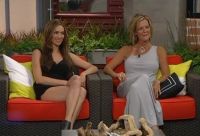 Big Brother's second top spot steal: BBM Canada, July 11 to July 17
The 13th edition of the reality show continues to make a splash on Global with its second win in as many weeks.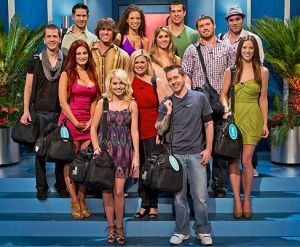 Big Brother eyes the top spot: BBM Canada, July 4 to July 10
Season 13 of the reality show lands at #1, knocking Combat Hospital off its two-week pedestal to the #2 spot.