Articles Tagged 'CTV Two'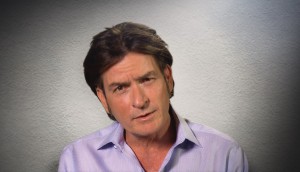 CTV unveils fall slate
Bell Media has programmed a Thursday comedy power hour and added Charlie Sheen's new show to its upfront schedule.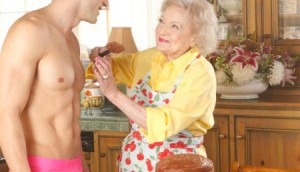 CTV Two adds some laughs to Wednesday night
Betty White's Off Their Rockers and new comedy Best Friends Forever launch on the channel in April.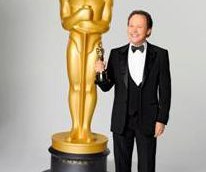 CTV rolls out Academy Award broadcast details
L'Oreal and Becel are back as broadcast sponsors, with Bell Fibe and Infiniti on board as first-time digital partners.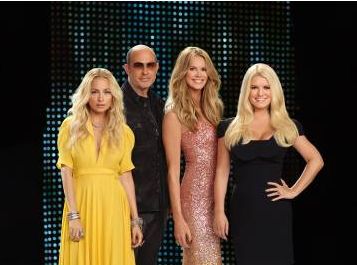 CTV Two acquires Fashion Star
The reality show for wannabe fashion designers launches this March.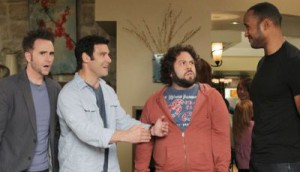 Fall TV: ABC releases its mid-season sked
Simulcast alert: ABC posts its changes, dropping Man Up and handing out full season orders to shows including Once Upon a Time.
Fall TV: Daytime ratings
Industry members weigh in on daytime TV buys in the post-Oprah landscape.
Bell Media has 'strong' third quarter
The TV, radio and internet media unit posted $435 million in Q3 revenue on rate hikes for its TV sport channels and strong advertising revenue.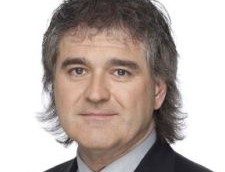 Fall TV: Why CTV's Phil King is grinning
CTV and CTV Two have seven of the top-10 rookie US shows, and a strong returning bench, the network programming boss says.
Fall TV: The orders are in
CTV and Citytv reveal the first decisions on what stays and what goes for the new season.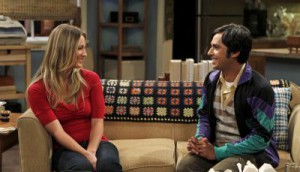 Fall TV: Thursday night numbers
The Big Bang Theory brought in over four million viewers on CTV last Thursday, its most watched episode ever.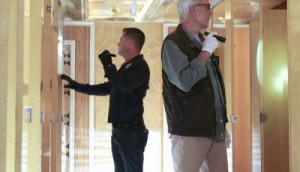 Fall TV: X Factor premieres but CSI takes the night
Simon Cowell's much-hyped reality show debuts at number three, with network stalwarts CSI and Survivor edging it out.
CTV takes fall preview to the 'skies'
The network is touring a mock jetliner set with a screening room to show off its new programming, which includes the aviation-themed Pan Am.
Bell Media sets date for CTV Two launch
The former A channels become CTV Two for fall 2011, with the launch-anchoring reality show The X Factor on Sept. 22.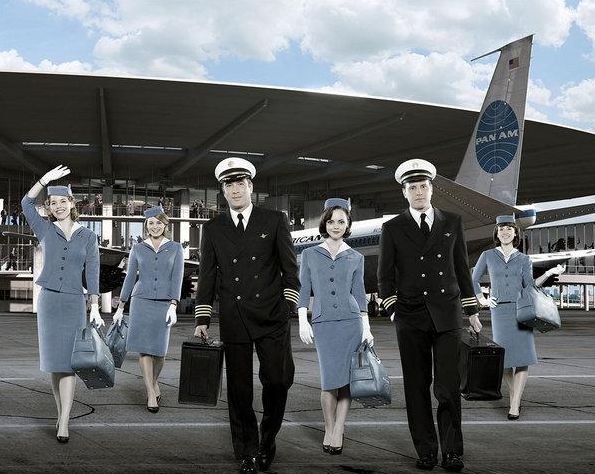 Bell Media rolls out premiere dates
The fall lineups are announced for CTV and CTV Two, including much-hyped reality show, The X Factor.