Articles Tagged 'Dan O'Toole'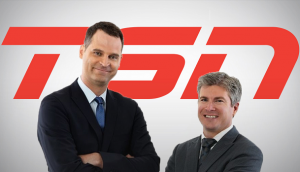 ICYMI: Jay and Dan team with Tim's, Rogers Media gets patriotic
Plus: Seagram Cider signs three-year deal with Boots and Hearts Country Music Festival and Bravo to premiere a drama spoofing daytime talk shows.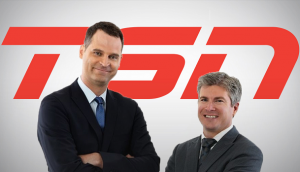 ICYMI: Jay and Dan are coming home, Makeful gets into the culinary game
In case you missed it: Anchorboys Jay Onrait and Dan O'Toole will return to TSN in September, Makeful is launching a new instructional cooking series and Twitter is adding more control for users.
Mark's sponsors new podcast from TSN
The company is the presenting sponsor for the new offering from Sportscentre's Jay Onrait and Dan O'Toole.