Articles Tagged 'David Eckert'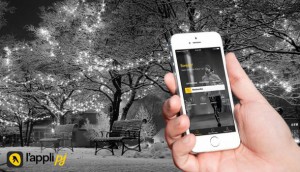 Yellow Pages revenue down nearly 20%
Despite the declines, CEO David Eckert described the results as pleasing and "solid."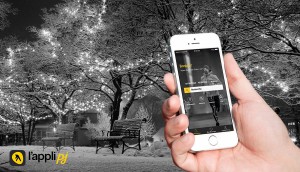 Yellow Pages revenue down nearly 25%
Despite lower revenues in its key YP segment, CEO David Eckert says it is well on its way to "bend the revenue curve."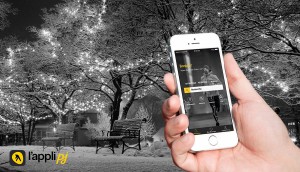 Yellow Pages revenue drops by 34%
With its agency segment now officially a thing of the past, the company is focusing on debt repayment.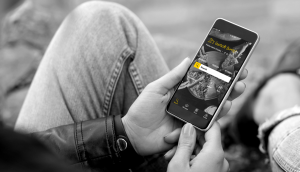 Yellow Pages to liquidate Mediative, sell Juice
CEO David Eckert admits that revenue is still not where he would like it to be, but the company has mainly prioritized cutting spending.
Yellow Pages records lower digital and print revenues
The quarter and the fiscal year saw declines across the board, but CEO David Eckert says the company's recent layoffs will help stabilize things.