Articles Tagged 'David UK'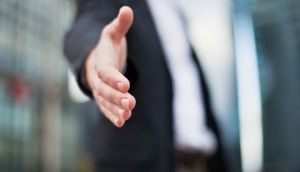 A match made at theCHIVE: how ClearPier signed with Cue Digital
The CEOs of both companies say the deal allows each to play to their own digital strengths.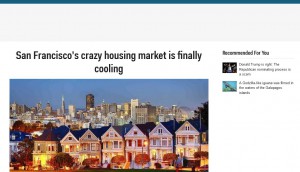 Cue Digital Media signs new partners
The company's representation deal with Business Insider and Tech Insider comes on the heels of recent staff growth.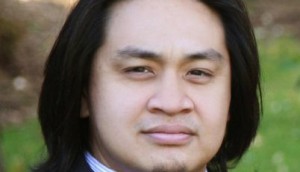 Cue Digital Media eyes RTB
The entertainment company has appointed Napoleon Torres to lead the team that will develop the in-house premium RTB ad exchange and technology platform.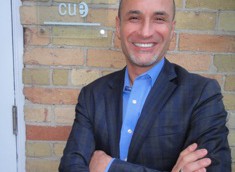 Cue Digital Media inks representation deal with TIFF
Cue CEO David UK talks to MiC about the sponsorship, content integration and multi-platform ad opportunities the festival organization will offer brands.