Articles Tagged 'Delissio'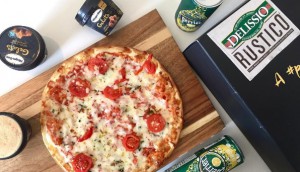 Spotted! Delissio flips its model and goes door-to-door
The frozen pizza brand known for boasting that it's "not delivery" switched up the message for one night through a partnership with UberEats in an effort to reach millennials.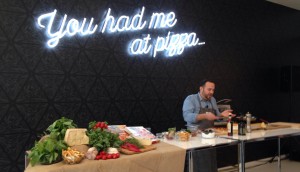 Spotted! Delissio's street-side pizza pop-up
The makeshift pizza parlour gave out more than 6,000 free pizzas to promote a more customized pizza experience.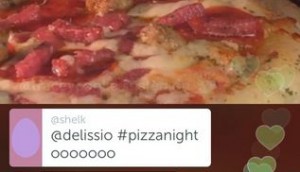 Delissio serves up pizza FOMO
The brand baked live pies on Periscope to celebrate National Pizza Day as part of a strategy to push the social media envelope.