Articles Tagged 'Energizer'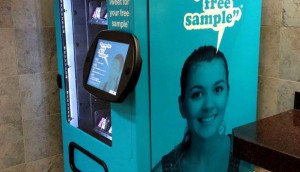 O.B. looks to combat the 'ick-factor'
Getting the brand into the hands of university-aged women with the help of elements like a Twitter Vending Machine is the aim of the new campaign.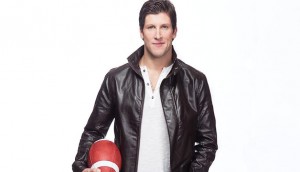 The Bachelor Canada gets a set of sponsors
The Citytv reality show will see integrations from Colgate-Palmolive, Coty, Energizer and Kraft this fall.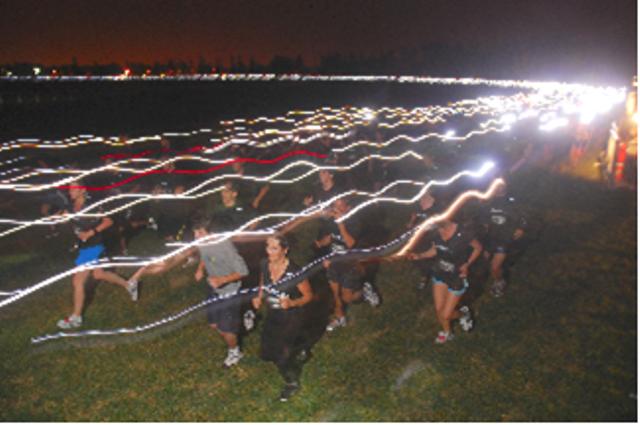 Energizer lights a positive path
The Canadian introduction of the brand's Night Race is sponsored by the likes of Molson and ING Direct.