Articles Tagged 'Ernie Simon'
Mobile targeting: Where's the line between cool and creepy?
Mobile ads served through public wi-fi and digital OOH are nothing new. But as technology improves and ad options increase, how much can scare consumers off?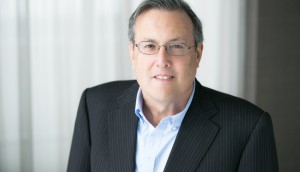 Jeff Cole on mobile's creep factor and TV's football problem
The thought leader and head of USC Annenberg's Center for the Digital Future spoke at an annual Mindshare breakfast on what advertisers need to brace themselves for.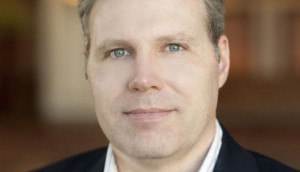 Mindshare names new leadership
Ernie Simon has been promoted to CEO for North America.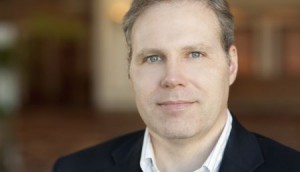 GroupM launches consulting division
The division, which aims to improve marketing effectiveness and business results, will be led by former OMD chief strategy officer Ernie Simon.