Articles Tagged 'esports'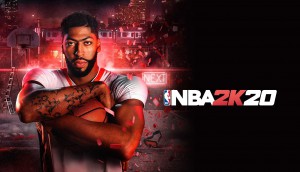 Millions of esports enthusiasts overlap with traditional sports fans
Nearly half of Canadian esports fans follow the NBA, as well as the NHL.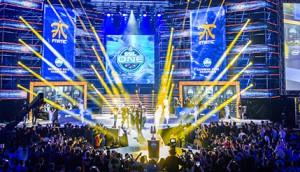 Sportsnet gets into esports with ESL partnership
A big audience of gamers draws in Sportsnet NOW and Sportsnet 360.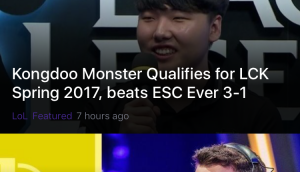 7-Eleven e-spies opportunity in eSports
The chain convenience store is looking to grow traffic to its downtown locations during the tournament at the Air Canada Centre.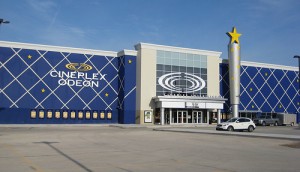 Cineplex's eSports play
The company is leveling up, acquiring U.S. platform WorldGaming and announcing plans for local and national tournaments.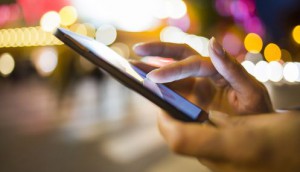 TheScore sees user boom in Q3
Founder and CEO John Levy on when he expects the company to turn a profit.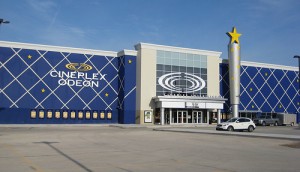 Cineplex brings eSports to its screens
The entertainment company has announced the airing of an eSports doc and a live screening of a tournament from Germany.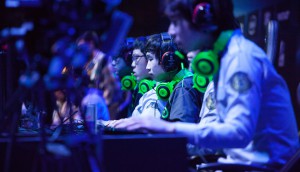 TheScore's next play: competitive video gaming
The company is breaking ground on a new market with the eSports app, which launches this week with Subway as its first Canadian sponsor.