Articles Tagged 'Hedley'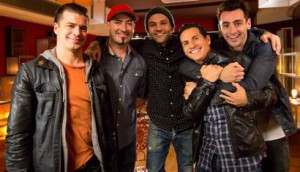 ET Canada launches multi-platform music series
ET Canada at the Orange Lounge bowed Monday with a performance by Hedley and will offer ad and sponsorship opps, including TV spots, pre-roll and brand integration.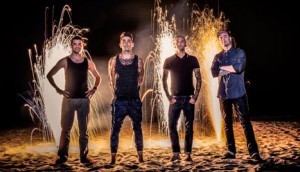 Parks Canada hosts a quiet concert
The Government of Canada agency is partnering with CBC Music and Sennheiser wireless headphones to host the "Quietest. Concert. Ever." featuring Hedley live from Banff National Park.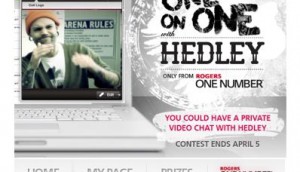 Rogers gets chatty with Hedley
The telco has partnered with the Canadian band to target a youth audience with a contest that flaunts its One Number service.