Articles Tagged 'ICI Musique'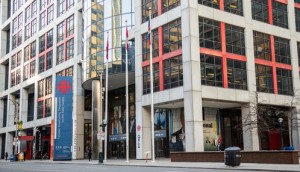 CRTC shuts down ads on Radio 2 and ICI Musique
In its ruling, the regulator said the CBC hasn't proven it used national advertising funds to maintain radio investments.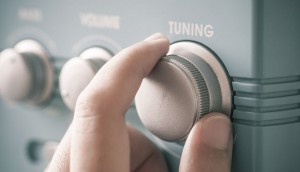 ICYMI: CBC wants to keep radio ads, Cordery returns to U.K.
In case you missed it: The CBC has applied to extend radio ads on Radio 2 and ICI Musique, Loraine Cordery lands at Havas Media, and City's Between gets a second season.