Articles Tagged 'IKEA'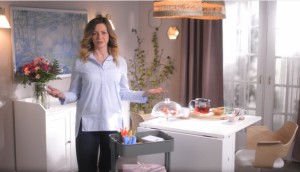 IKEA focuses on visibility for season two of its web series
Trailer promotion, higher impact placements and snackable content seize on an opportunity to extend the consumer journey.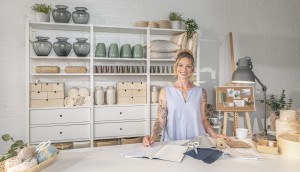 IKEA goes home "Swede" home
Each episode of the bi-weekly series is based around specific home solutions.
Marilyn Denis integrates IKEA into broadcast and podcast
The full-court push is part of an effort to get more consumers seeking out the IKEA catalogue.
The MiC Nice List for 2017
Our editorial staff picks a few of its favourite media executions from the past year.
Spotted! A transit shelter that keeps you warm
Ikea Canada has brought the feeling of being wrapped in a blanket to a Toronto OOH ad.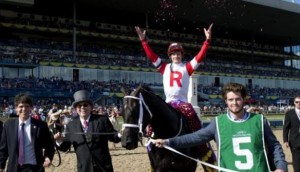 ICYMI: IKEA stays in the Jungle, Toronto Fashion Week shuts down
In case you missed it: IKEA splits its global media account between Dentsu and GroupM, Toronto Fashion Week shuts down and mobile ad completion rates on the rise on Tube Mogul.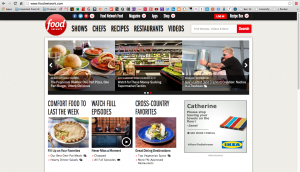 Ikea helps clear the air
The company is letting people build and send custom ads to those they share a bathroom with.
Ikea brings the kitchen sink to HGTV show
The furniture brand is leveraging its sponsorship of Open House Overhaul to promote its new kitchen system.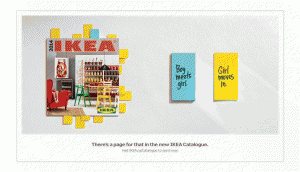 Extra Awards crown top Canadian newspaper ads
Ikea took home the top prize at this year's awards, which honour creative for newspaper print and digital ads.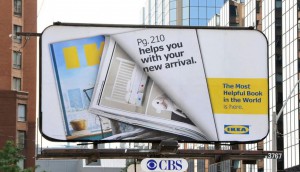 Ikea goes mass to get personal
How the brand maximized its OOH spend while targeting individuals for its latest catalogue campaign.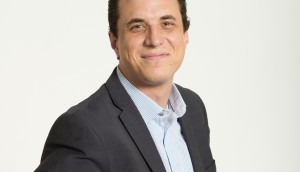 Jungle Media announces Quebec expansion
The media agency's new Montreal office will be run by Danick Archambault.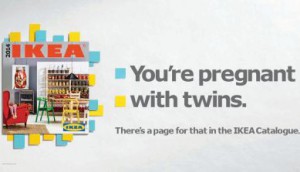 Ikea promotes its pages
The company is promoting its 2014 catalogue with a new OOH, TV and social media campaign.
OMD tops the Gunn Report
The annual evaluation of media creativity bases results on the winners' lists from award shows throughout the past year.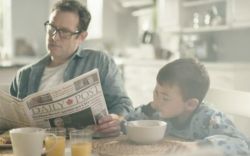 Ikea plays with its food
The furniture retailer has launched a new food idiom-filled TV spot which centres on the kitchen.