Articles Tagged 'Jennifer Fields'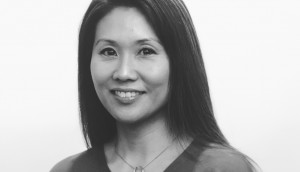 Verizon emphasizes video, mobile with new hire
The new head of publisher sales in Canada is hot on video, mobile and embracing change in 2019.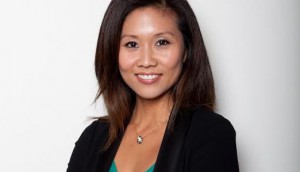 Kijiji adds an agency lead
Jennifer Fields, formerly of Olive Media, is joining the company in the new position.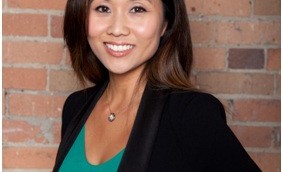 Olive Media adds staff
A new national sales manager is one of five recent hires at the company.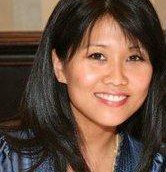 TC Media adds a digital director of business development
Jennifer Fields is joining the company in the role, effective immediately.