Articles Tagged 'Marvel's Agents of S.H.I.E.L.D.'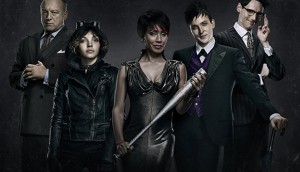 What's working, what's gone, what's next: mid-season TV
How are networks faring, and what do they have in store for mid-season?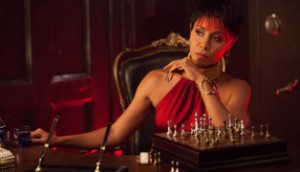 Premiere week: City's success with Scorpion, Gotham powers CTV
Glossy new dramas kick off premiere week in Canada, while returning series – including Saving Hope – are slightly down year-over-year.
Ironside and Welcome to the Family get cancelled: Fall TV
Elsewhere, Brooklyn Nine-Nine, The Crazy Ones, Mom and The Millers have all received full season orders.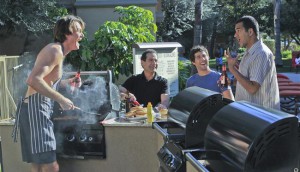 We Are Men gets axed: Fall TV
Elsewhere, Marvel's Agents of S.H.I.E.L.D. and The Blacklist have been picked up for full seasons, while Fox's Sleepy Hollow nabbed a second season run.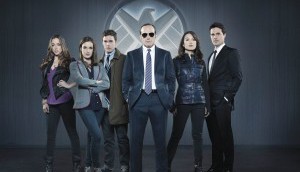 CTV gets a Tuesday boost from Marvel: Fall TV
Marvel's Agents of S.H.I.E.L.D. debuts to 2.7 million viewers, with Global's NCIS: LA hot on its heels; J3′s Bailey Wilson earns the "battleground" win for her upfront prediction.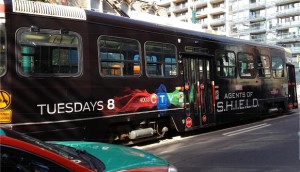 CTV promises something amazing
The Bell Media conventional channel has launched its fall TV campaign, which focuses on series like Played and features NFC-enabled transit vehicle ads.