Articles Tagged 'MediaBrix'
Mediabrix shifts to programmatic, rebrands as Receptiv
The in-app video advertising platform is focusing on combating brand safety and ad fraud with its new features.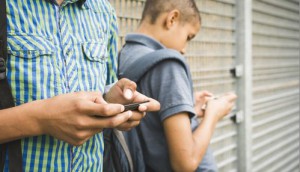 Advertisers should think before they go full screen: study
Researchers found ads that "ask permission" see more engagement from viewers, while full-screen ads trigger a "fight or flight" response.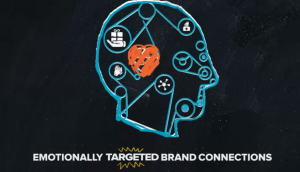 Emotional marketing co launches Canada presence
The U.S.-based company has set up its Toronto office, hiring Brian Fields to grow its business.