Articles Tagged 'Millennial Media'
AOL acquires Millennial Media
The acquisition will provide the web giant with more opportunities to create mobile ad solutions for publishing clients.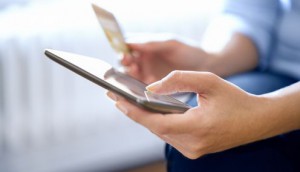 AOL makes mobile marketplace acquisition
The company and its new owners, Verizon, have entered into an agreement to purchase Millennial Media.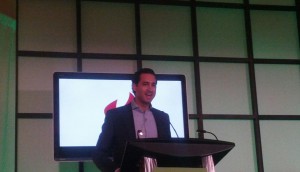 Social advertising key to digital success
Industry bigwigs weighed in on the opportunities for media buyers in the emerging digital and mobile markets at day one of the nextMedia conference.