Articles Tagged 'Mixx Canada'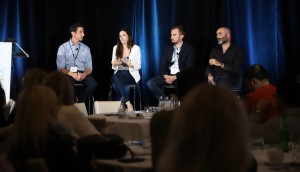 Four data takeaways from MIXX Canada
IAB Canada's annual event featured speakers and panels debating what data points are the most useful for advertisers and how it's changing the way agencies work.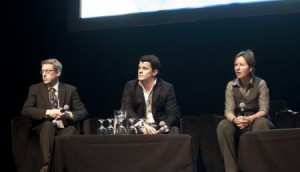 MiXX Canada talks digital
The IAB conference in Toronto saw presentations from eMarketer, Mindshare and Taxi on how to thrive and survive in the digital space.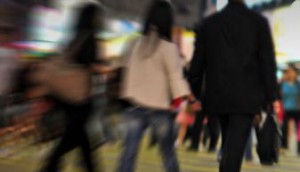 The future of metrics is social: Mixx Canada
Networked Insights account director says that to buy better campaigns, pay closer attention to social media.