Articles Tagged 'New AM 740'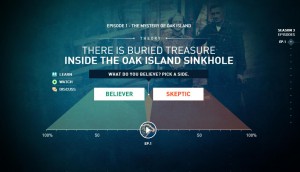 Do you believe?
Vision TV is engaging viewers of The Conspiracy Show with a new website that aims to spark debate around its programming.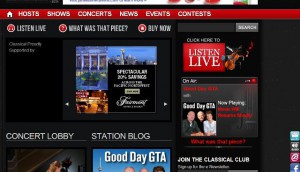 ZoomerMedia refreshes radio websites
The New Classical 96.3 FM and New AM 740 online pages have undergone a makeover with additional ad units to target the 45-plus audience.