Articles Tagged 'Rookie Blue'
Shaw Media greenlights new Canadian drama for Global
The drama is executive produced by Rookie Blue creator Tassie Cameron.
Rookie Blue season finale dips against spring high
The pre-long-weekend sixth-season finale didn't reach the lofty heights of its spring debut, but stayed above a million on overnights.
Rookie Blue to return for season six
Global TV's flagship Canadian drama will return next year following a successful fifth season premiere.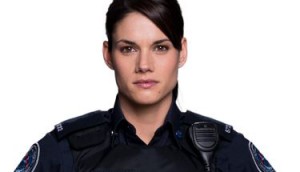 Global draws 1.3 million for Rookie Blue premiere
The original series was one of the top scripted shows of the night despite airing out of simulcast with its US broadcaster.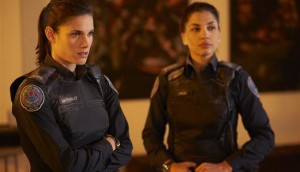 Global TV debuts Rookie Blue before ABC stateside
In a first-ever non-simulcast for the cop drama, Global will bring 15th division back on May 19, before ABC airs the fifth season premiere on June 19.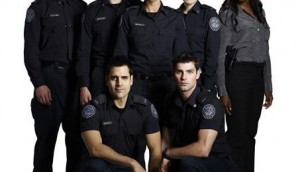 Rookie Blue draws the most viewers: BBM, May 28 to June 03, 2012
The Global drama landed in the top spot Thursday night, while the Stanley Cup Finals topped the weekly averaged show list.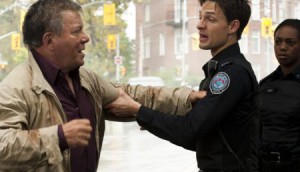 Global unveils spring launches
Canadian shows Canada Sings and Rookie Blue are both back with new seasons this May on Global Television.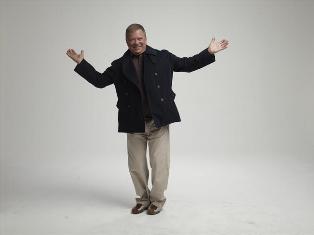 Rookie Blue starts third season with William Shatner
The veteran Canadian actor will guest star in the opening episode as a drunk driver with a haunting secret.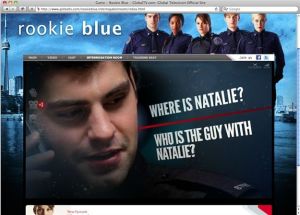 Rookie Blue plays with viewers
Sponsorship opps are available for an interactive online game promoting the Global TV series.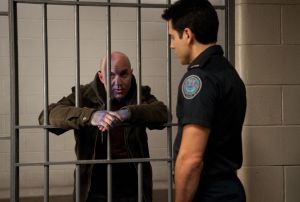 Rookie Blue draws highest numbers: BBM Canada, Aug. 8 to 14
The Canadian drama returns to the top of the list, while CTV Evening News snags a four-night win for the week.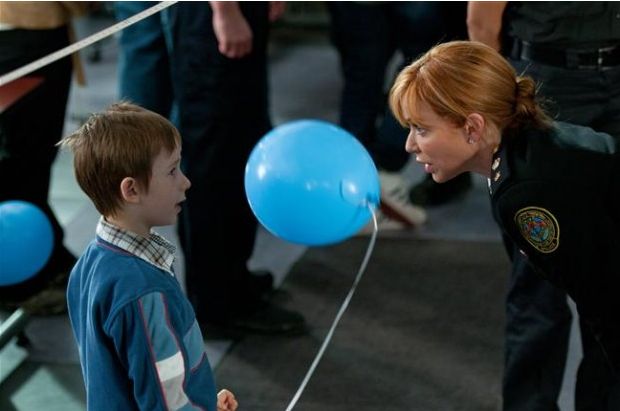 Canadian dramas hold steady: BBM Canada, Aug. 1 to Aug. 7
Combat Hospital and Rookie Blue maintain audience share for the fifth and sixth spots for the week, with Flashpoint in at #7.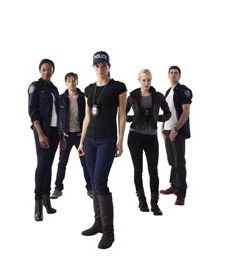 ABC and Global renew Rookie Blue
A third season of the summer hit Canadian cop drama is now in development.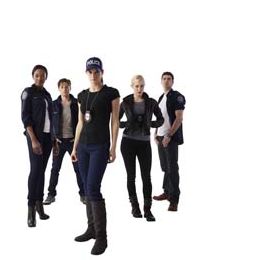 Rookie graduates with winning night
The Global drama avoids the sophomore slump with a timeslot-topping premiere.