Articles Tagged 'Shane Smith'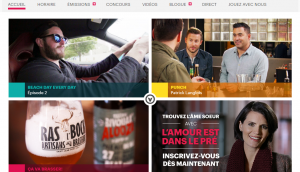 Viceland launches in French Canada
Amid news of massive international expansion, the fledgling channel is coming home, setting up shop in Montreal.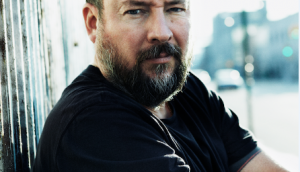 Shane Smith to receive Cannes' media award
The Vice Media founder and CEO has been announced as the Cannes Lions Media Person of the Year for 2016.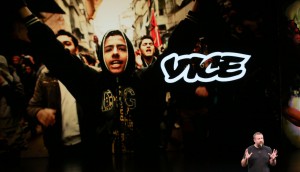 Vice to launch sports channel ahead of World Cup
The media company has also announced several new shows as part of their new programming slate, including Toxic, a Vice News show that will pull together all of their environmental reporting.