Articles Tagged 'Sharon Switzer'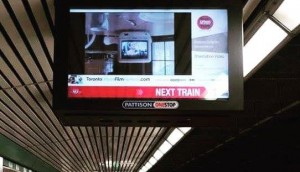 Digging into Toronto's underground film festival
The Toronto Urban Film Festival (TUFF), which airs on Pattison Onestop's subway displays, will have its engagement measured for the first time this year.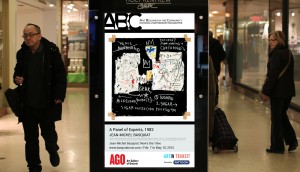 Spotted! Art comes to the mall
Pattison Outdoor Advertising has partnered with 10 public art galleries for the program.
Pattison tweets city love with Spacing
The OOH company is kicking off a national program with the magazine, which asks Canadians to share feelings about their city in a public space.