Articles Tagged 'Sharp magazine'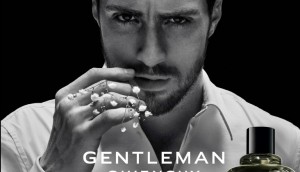 The Book For Men opens up its back cover for ads
Sales director Kyle Bodnarchuk said there is still a market for print with luxury advertisers.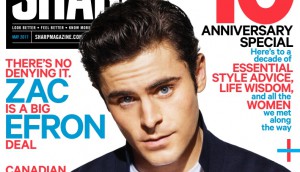 After a decade in the market, Sharp Magazine is still all about print
Although print advertising revenue has "levelled off" over the last several years, publisher John McGouran said readership on print is still soaring.
Subaru bursts out of The Grid
The auto brand's new BRZ is featured in a 3D holographic image in the publication as part of a unique front-page media buy.