Grant Surridge
Articles by Grant Surridge
Cannes Lions reveals jury presidents
The list features 16 heavy-hitters from the global world of advertising.
Hyundai Canada debuts Gaspocalypse during Super Bowl
The commercial honours the post-apocalyptic film genre and highlights the fuel efficiency of the Sonata Hybrid.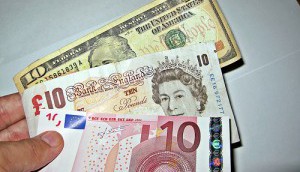 Marketing budgets back on the rise
Employment in marketing is also rising in the Americas, according to Warc's Global Marketing Index.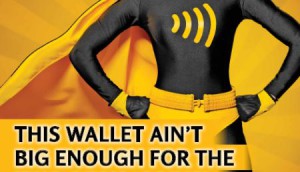 Interac's new superheroes
The company introduces its new Flash cards, which make check-out faster, with an OOH, print and online campaign.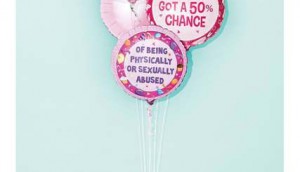 Canadian Women's Foundation sheds light on abuse
The advocacy group launches its first national advertising campaign using baby imagery juxtaposed with a troubling statistic.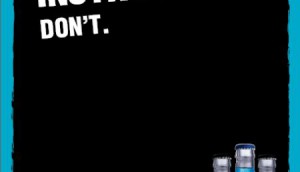 WKD's British invasion
The popular pre-mixed vodka is attempting to replicate its UK success on the Canadian party scene this summer.
The ROM brings dinosaurs to life
Working with Astral, the museum is using augmented reality across Toronto to promote its newest exhibit.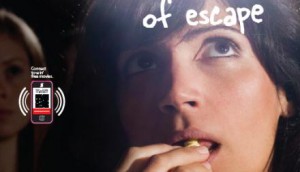 Scotiabank sets the scene with NFC
The bank has partnered with Astral to kick off Canada's first wide-scale marketing campaign based on near field communication technology.
Subaru bursts out of The Grid
The auto brand's new BRZ is featured in a 3D holographic image in the publication as part of a unique front-page media buy.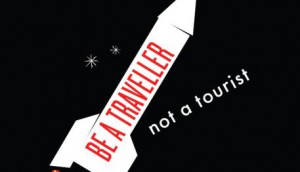 American Express partners with Toronto Pearson
The credit card co is putting an emphasis on customer service with a new partnership that enables it to offer travellers a range of airport perks.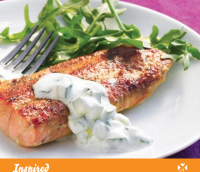 Sobeys launches Moodie Foodie app
The grocery chain's new app lets consumers choose recipes based on how they are feeling at that moment.
Collingwood Canadian Whisky maps it out
The Brown-Forman brand highlighted the liquor's origins with an insert in the Globe and Mail.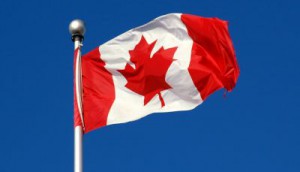 What Canada's aging population means for media
MiC lays out the 2011 Census information and asks Zenith's Sunni Boot and Aegis Media's Sasha Grujicic to weigh in the impact for the Canadian industry.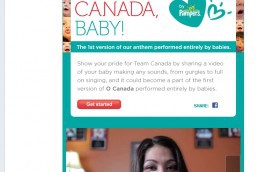 Pampers puts Canadian moms in Olympic spirit
Pampers is using patriotism to build excitement around its brand in Canada as the Summer Olympics approach.