Articles Tagged 'SRC'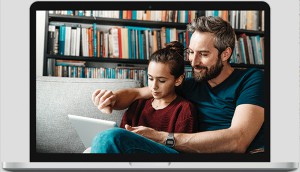 Fall TV: What's in it for the buyers?
From data-enhanced TV to new ways to engage with viewers, all the latest offerings coming from Canadian broadcasters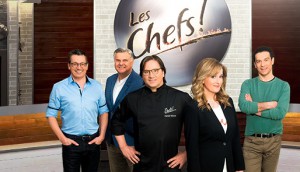 SRC introduces themed commercial breaks
A new format will allow advertisers to present their ads together in a break that's unified by a common theme.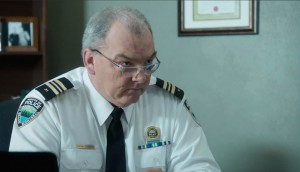 Toyota axes ad breaks for cross-platform campaign
Capitalizing on the massive popularity of French police drama District 31, the Quebec Toyota Dealers Association is sponsoring an extra-long season premiere.