Fall TV: What's in it for the buyers?
From data-enhanced TV to new ways to engage with viewers, all the latest offerings coming from Canadian broadcasters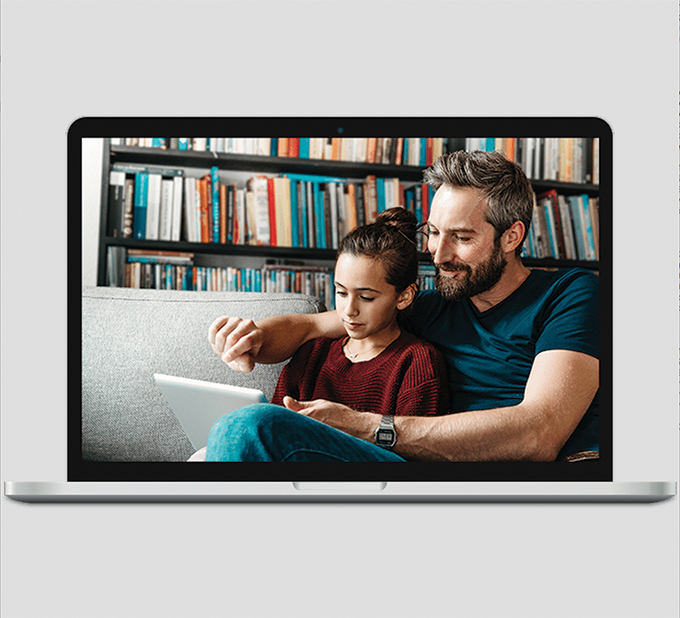 This story originally appeared in the Summer 2018 issue of strategy.
Many of Canada's TV networks are rolling out major upgrades to the way they sell ads. While no one broadcaster has gone fully programmatic or addressable yet, many have taken a cue from digital by adding additional targeting options through first-party data.
Bell Media's new Data-Enhanced Television product (DETV) is set to roll out Oct. 1. Buyers will be able to choose their ads based on parameters including age, gender and KPIs, which will prompt the platform to create an optimized linear television schedule.
Stewart Johnston, president of Bell Media sales, marketing and TSN says the aim is to "dramatically" increase reach for advertisers.
Rogers Media's new ad offering, Rogers Enhanced Data (RED), has been a year-in-the-making. The self-serve platform will leverage first-party data from clients, combined with Rogers' own behavioural, location-based and demographic data, enabling buyers to create and target custom audiences and track campaign success.
Alan Dark, SVP of Rogers Media sales says the development came from an increasing demand for real-time data.
Rogers also recently partnered with Megaphone, a platform that invites sports fans to engage in events through the Sportsnet App. Dark says the partnership, which runs until June of next year, will provide sponsorship opportunities for in-app engagement through live voting at a Toronto Blue Jay's game, for example, as well as integrating its brands into Q&As posed by fans at the games, as well as those at home or at pubs.
"Sports fans in general are rabid," he says. "They are very social, they love to engage with multi-screen, they want to talk about what's going on."
Dark says that the Jays and Sportsnet Central are both on board, with in-app integrations set to kick off in July. Other sponsors include talk show Tim & Sid.
Corus, meanwhile, has been experimenting with data-enhanced TV buys for several years now, testing an addressable product in 180,000 households since late 2016. Greg McLelland, EVP and CRO at the network, says it's now going further for advertisers, adding dynamic ad insertion on its VOD platforms and using AI capabilities to provide more contextual data for its digital ad placements.
On linear, McLelland pointed out that Corus and other Canadian media companies are mostly subject to the changes of their U.S. network partners. South of the border, NBC has vowed to cut the length of commercial pods by 20%, and Fox has introduced a special Sunday night pod that will only see two 30-second commercials.
"As these networks to the south reduce their commercial minutes, Corus will need to adopt a similar format," says McLelland. He added that the company is open to the idea of bringing in sponsored, commercial-free opportunities. It has also begun rolling out six-second television spots this year.
CBC isn't bound by American commercial formats, but Mary Kreuk, executive director of multi-platform media sales and marketing, says it's focusing on ad product innovation on the digital side, adding dynamic ad insertion for its digital content and podcasts.
Asked why CBC wasn't pursuing more opportunities for dynamic ad insertion on linear, she says investment goes beyond one network. "I think the U.S. is a lot further than we are," she says. "Numeris is definitely playing catch-up, but this is an industry solution, not a business solution."
CBC's French-market arm, SRC, introduced themed pods in which all of the commercials in a break revolve around a central theme, like food or music. The first rolled out during episodes of cooking competition show Les chefs in June.
Kreuk says there's no immediate plan to bring the offering to Anglophone Canada, but it's watching SRC's new venture closely.
But many of CBC's changes are coming from the back-end. It recently partnered with software provider NeverCryWolf to automate its ad buying process. The software will automate factors such as the rotation of creative, scheduling and frequency of different spots.
Corus has also made back-end changes, introducing a new automated buying platform, Cynch. McLelland says it simplifies the buying process and also improves reporting timelines for buyers. It entered a soft-launch period in May and will fully launch in the fall.