Articles Tagged 'Tony Patel'
One wild escalator ride
How Canadian publications are using sophisticated targeting and engagement techniques to retain and win more valuable readers.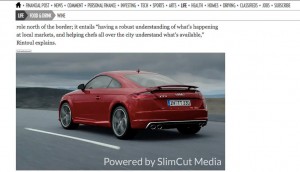 Postmedia partners to increase video ads
VP Tony Patel on how the company's expanded deal with SlimCut Media creates new opportunities within its text-based publishing model.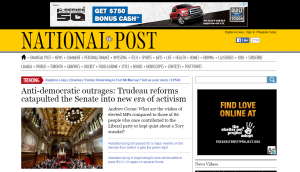 Postmedia launches in-house programmatic desk
The publisher has introduced an RTB platform for access to its network, as well as a number of external sites.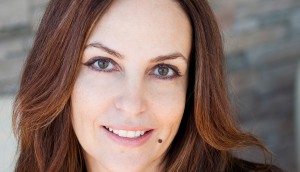 Paula Festas joins Postmedia
Two of Pelmorex Media's senior sales team will be moving over to Postmedia in July.