Articles Tagged 'Toyota Dealer Association'
Toyota trends at the top: Media Monitors
CTV keeps a hold at the top in Montreal while the auto industry at large, continues to spend big nationwide.
Toyota rises to the top: Media Monitors
Tim Hortons, CTV and auto manufacturers continue to dominate the top-three, spending in both Toronto and Montreal.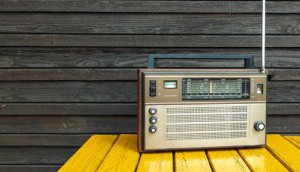 Toyota Dealers buy the top: Media Monitors
The car co's dealer association had the most advertising airtime in Toronto for the week of Sept. 8 to 14.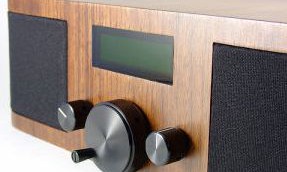 The Source connects at the top: Media Monitors, June 11 to 17, 2012
The electronics store made the largest radio purchase in Toronto, while the Gouvernement du Quebec came in at #1 in Montreal.