Articles Tagged 'Upfronts 2014'
Upfronts 2014: ABC promotes a promising mix
UM's Bailey Wilson says other networks should be taking notes on the slate of programming the US network served up at yesterday's presentation.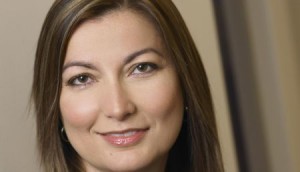 Upfronts 2014: Fox offers uninspiring glimpse into new year
Lina Alles, chief trading officer at Mindshare Canada, lays out details of the new slate of programming at the broadcaster, but isn't holding out much hope for the shows.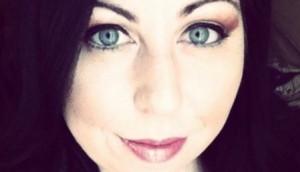 Upfronts 2014: NBC's plans to stay on top
Bailey Wilson, director of investment at UM Canada on the hits and misses in the US broadcaster's relatively stable fall schedule.