Articles Tagged 'US Open'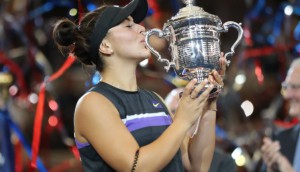 Bianca Andreescu makes more tennis history
The teenage tennis champion gave TSN a ratings boost that left Canadians wondering what our national sport really is.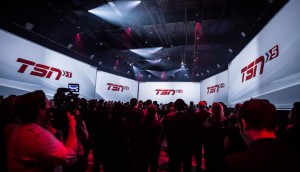 TSN serves up new channels
The Bell Media brand is bringing its new feeds to air later this month, timed to launch with the US Open.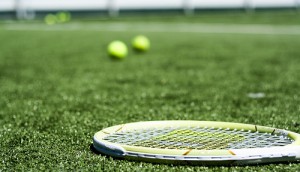 TSN and RDS ink new rights deal for US Open tennis
Starting in 2015, the sports specialty channels will have exclusive rights to the tennis tournament, offering more than 130 hours of coverage per year.