Articles Tagged 'World Juniors'
Telus renews Hockey Canada sponsorship
The telco will continue to hold title sponsorship of the Canadian National Midget Championship, along with integration into the World Junior Championship.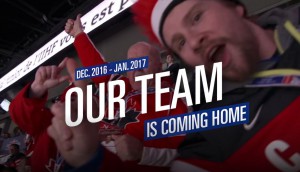 How many days until World Juniors?
Team Canada's puck-drop details for the tournament, which is being hosted in Montreal and Toronto after its ratings record-breaker in 2015.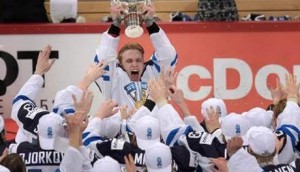 Audiences travel with Team Canada
Average audiences for this year's Canadian games were up 16% compared with the last time the event was held in Europe.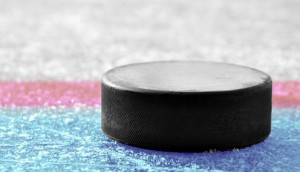 Team Canada takes the week: Numeris
The team's preliminary game at the World Juniors on TSN was the most-watched single-night show for the week of Dec. 20 to 27.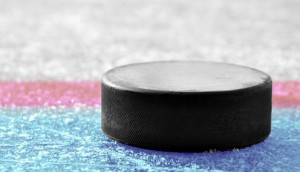 World Juniors back on TSN
Coverage of the hockey tournament kicks off on Boxing Day.
Rogers bets World Cup of Hockey will beat World Juniors
Sportsnet president Scott Moore is betting the tournament will post top numbers in 2016, when it returns with Rogers and TVA as exclusive rights holders in Canada.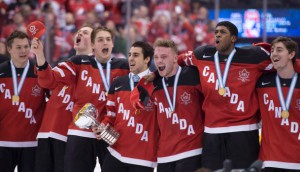 World Juniors hockey tops the week: Numeris
The Canada versus Russia final on TSN took the top viewing spot for the week of Jan. 5 to 11, 2015.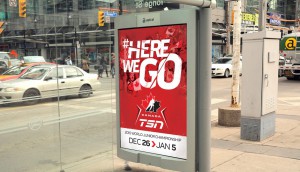 World Juniors hit the streets for TSN
The sports network's new campaign aims to spark excitement around Canada hosting the holiday-period tournament.