Articles Tagged 'Xbox 360'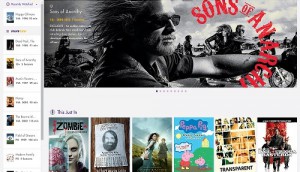 Shomi hits the streets for expanded launch
Shomi looks to social media to drum up awareness of its wider launch, as costumed characters inspired by its shows fanned out across Canadian cities.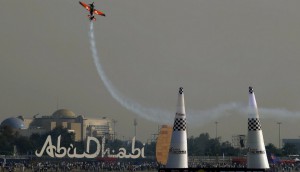 Red Bull TV glides onto Xbox 360
Expanded live programming will be featured on the new Red Bull TV app, including the Air Race World Championship Series in Abu Dhabi on March 3.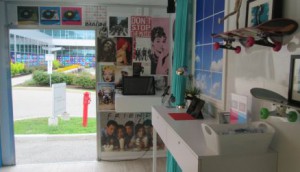 Spotted! Microsoft tours campus
The company is bringing its full fleet of Microsoft devices to campuses across Canada for the first time with a dorm room featuring its newest products.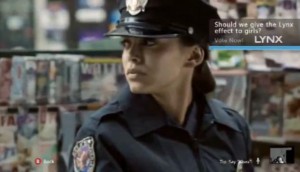 Microsoft brings NUads to Canada
The advertising division of the software co is now selling the ad platform, which allows gesture and voice interactivity, to advertisers in Canada, the US and UK.