Articles Tagged 'Xbox Entertainment Studios'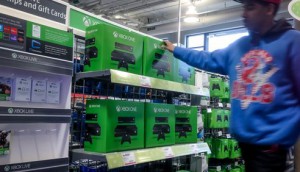 Are originals still hot? Media reaction to XES closing
OMD's Sean Dixon and UM's Matt Ramella react to Microsoft closing the unit, and what it means for the originals market overall.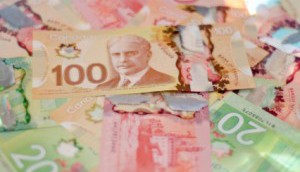 Microsoft set to shutter Xbox Entertainment Studios
The division is closing as part of the company's restructuring to focus on its core gaming business.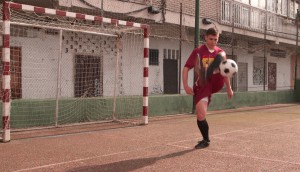 McDonald's teams with Xbox's first original program
Reality soccer series Every Street United leads Microsoft's effort to create a presence on digital platforms and Smart TVs.