TubeMogul adds RTB for mobile
The company's platform will offer advertisers a variety of interactive video ad opportunities, including pre-roll and ads that run within apps.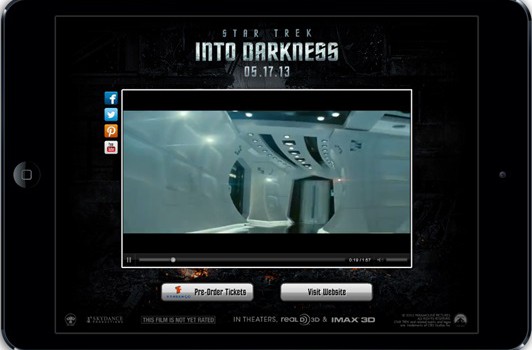 TubeMogul has announced the launch of its real-time buying platform for video advertisements on smartphones and tablets in Canada.
Similar to its online platform, TubeMogul's mobile offering will allow advertisers to tap into global ad inventory networks and purchase video ads in an RTB format.
The mobile platform will offer advertisers a variety of ad formats, including pre-roll that runs before video in an app, videos that play at the launch of an app, and ads that run between the levels of a game. It will also allow them to add interactive click-to features that let consumers download content or check out movie times.
While mobile ad inventory has previously been available through TubeMogul, Grant le Riche, managing director, TubeMogul Canada, tells MiC that now was the time to launch the platform in Canada because advertisers and media companies are increasingly taking a screen agnostic approach to reaching consumers.
"Mobile has never been a massive media producer for a lot of companies, but more and more they're starting to develop mobile-specific content and video where they would have traditionally run just a banner," he says.
Le Riche adds that what continues to set TubeMogul's platform apart is the transparency and control it offers advertisers over when and where their ads are seen.
Looking ahead, le Riche predicts that 2013 will see revenues for mobile begin to shoot up substantially, as more advertisers test out the medium and figure out how to use it effectively.