Facebook growing fastest among Canadian seniors: MTM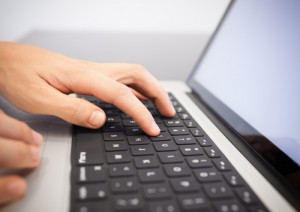 Facebook is growing fastest among users 65 and older in Canada, but growth among millennial users has reached a plateau, a new report from Media Technology Monitor shows.
Penetration among 18- to 34-year-olds has reached 84%, having grown at a rate of only about 4% since fall 2010. Meanwhile, penetration among users 65 and over has grown at a rate of 38% in the same time period. About 40% of Canadians in that age group are now Facebook users.
The report is based on a survey of over 4,000 Canadians 18+ conducted in spring 2013. About 58% of Canadians used Facebook in the previous month, according to the report. That's in line with numbers reported by Facebook in August when the social media giant said it has about 19 million active users in Canada.
Also of note in the MTM report is that a third of internet users in Canada either no longer use Facebook or have never been members. Older, university-educated male boomers are least likely to have ever used Facebook. Younger non-users are more likely to have tried Facebook and left.
Data courtesy of Media Technology Monitor. Results based on the total sample of 4,021 Canadians are accurate within plus or minus 1.5 percentage points 19 times out of 20.
Tags: Facebook, Media Technology Monitor