Bell takes Toronto, CTV tops Montreal: Media Monitors
Shoppers Drug Mart also upped its radio buy in both cities.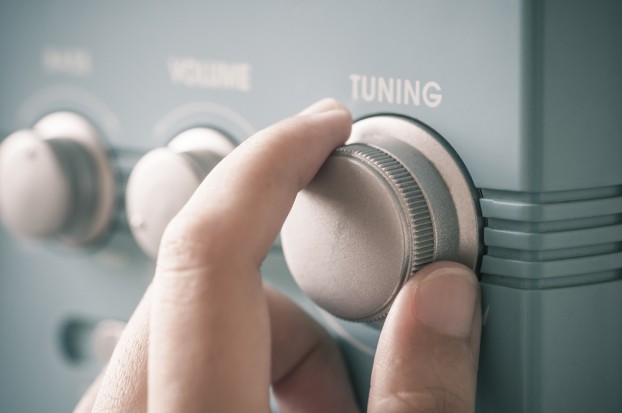 Bell was the top buyer of radio advertising in Toronto for the week of July 30 to Aug. 5, specifically for advertising its TV and Internet offerings.
Bell Internet and TV purchased 1,167 ad spots for the week, pushing it up to #1 from #5 the previous week.
It was followed by Shoppers Drug Mart (up from #9), MarineLand (up from #4), Ford (down from #1) and McDonald's (up from #19).
New to Toronto's top 10 was Sail (#6) and Rona (#8).
Banks, credit unions, mortgage brokers and financial services were on top once again as the biggest buying category in Toronto. However, the total spots purchased decreased to 2,848 from 3,822.
In Montreal, CTV climbed back into the top spot after spending the previous week at #3. In second place was Shopico, up from #8.
Shopico was followed by Shoppers Drug Mart (up from #4), Sleep Country Canada (up from #47) and new entrant Bell Business Internet and Phone.
Home furnishings took the top category placement in Montreal, with 786 spots purchased, a significant jump up from the 418 spots purchased by advertisers in the category during the previous week.