Articles Tagged 'La Voix'
La Voix does a duet with RBC this season
TVA's top-rated Quebec reality show kicks off its sixth season with a new sponsor.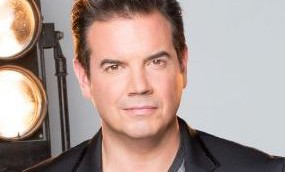 La Voix adds a new tune
Building on the success of its hit talent show, TVA is adding La Voix Junior this fall, with Charles Lafortune as host.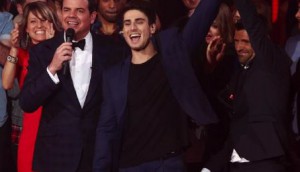 La Voix closes on a high note
The series' exceptionally strong ratings in Quebec have earned it a fourth season renewal.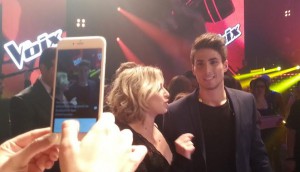 Why La Voix Periscoped its finale
The TVA reality show integrated the live video app into its final episode, marking the app's first official broadcast partnership in Quebec.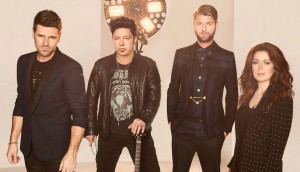 La Voix marks big return
TVA's reality singing show pulled in over 2.6 million viewers for the premiere of the third season.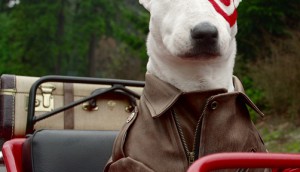 Target joins the neighbourhood
The big box retailer is debuting its official launch campaign Sunday evening during the broadcasts of the Oscars and La Voix.