La Voix closes on a high note
The series' exceptionally strong ratings in Quebec have earned it a fourth season renewal.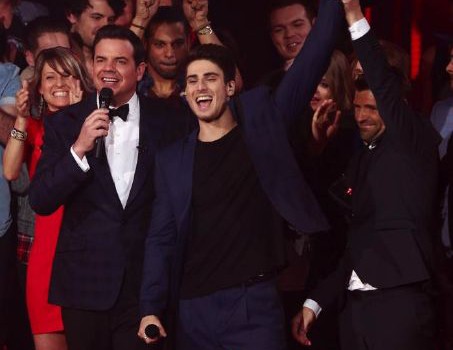 TVA's La Voix closed on a high note Sunday night, bringing in an average audience of 2.7 million viewers, and a market share of 59%.
The third season of the show had an average audience of 2.7 million viewers across its 13-week run, breaking the 60% market share mark on eight occasions, including during the Jan. 18 premiere, according to the network.
La Voix generated over one million Facebook and Twitter interactions through the season, and 4.4 million video views through the season on the show's website. On Sunday night the show introduced the use of live video streaming app Periscope into its broadcast, streaming the first interview with winner Kevin Bazinet to followers of La Voix on Twitter.
A fourth season of La Voix has been announced, and will air during the winter of 2016.