CBC marketing exec Jamie Michaels off to Rogers Media
The brand integration specialist will help develop cross-platform ad campaigns on Sportsnet platforms.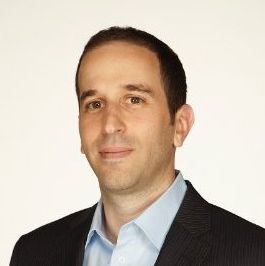 CBC director of marketing Jamie Michaels has departed the network for Rogers Media to drive ad sales across its marquee sports properties.
Michaels, whose background in is marketing and branded content, becomes director of strategic brand integration, Sportsnet.
At the CBC, Michaels led a team of marketers developing branded content for a range of TV sports assets, including Hockey Night in Canada and its Kraft Hockeyville campaign.
Michaels comes to Rogers Media as it continues to roll out a cross-platform strategy for its TV, radio, print and online sports properties under the Sportsnet brand.
His role will include working with Rogers Media's marketing and sales team to develop brand integration and cross-platform ad campaigns for Canadian marketers.
From Playback Daily