Articles Tagged 'Pan Am'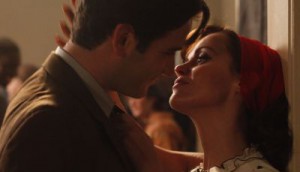 Pan Am gets grounded
ABC is cutting back its order on the aviation drama and also picking up a third season of Pretty Little Liars.
Fall TV: Social hits and misses
US-based Networked Insights reports Revenge and Up All Night are among the shows getting the best social buzz.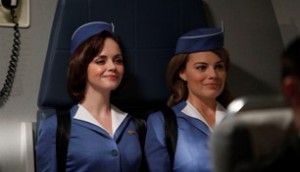 Fall TV: Pam Am flies high
The new series debuts with an audience of almost two million.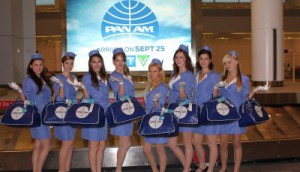 Spotted! Pan Am targets travellers
Faux flight attendants infiltrate Canadian airports to create buzz about the CTV show.