Articles Tagged 'Whitney'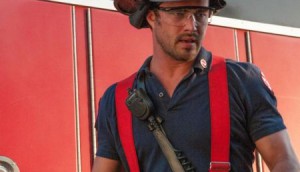 Fall TV: Chicago Fire gets a full-season
The Wednesday night drama gets a nine-episode order, and comedy Whitney gets moved to an 8 p.m. slot that night.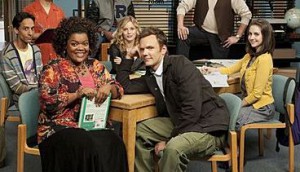 Fall TV: Mid-season changes
Simulcast alert: NBC and CBS post sked changes for winter, filling Community's hiatus with 30 Rock and putting Prime Suspect on hold.
Fall TV: Social hits and misses
US-based Networked Insights reports Revenge and Up All Night are among the shows getting the best social buzz.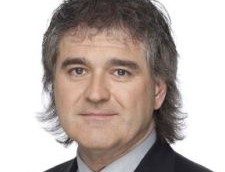 Fall TV: Why CTV's Phil King is grinning
CTV and CTV Two have seven of the top-10 rookie US shows, and a strong returning bench, the network programming boss says.
Fall TV: The orders are in
CTV and Citytv reveal the first decisions on what stays and what goes for the new season.