Articles Tagged 'Networked Insights'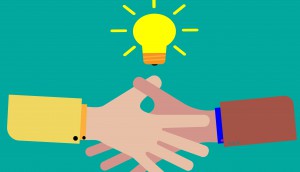 GroupM looks to decode social media cues
A partnership with Networked Insights gives all of GroupM's media agencies access to a data-crunching tool on the social web.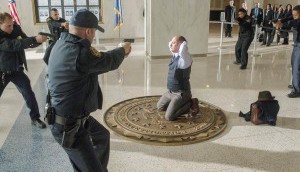 Fall TV: Primetime battlegrounds 2013
With the battle lines drawn, a panel of media industry experts predicts the winners and losers for the upcoming season.
The Fall TV social media hits
Data from Networked Insights lays out the five shows with the most positive social chatter.
Upfronts 2012: The social hits
The rundown on what new shows have garnered the most social media buzz, with data from Networked Insights.
Fall TV: Social hits and misses
US-based Networked Insights reports Revenge and Up All Night are among the shows getting the best social buzz.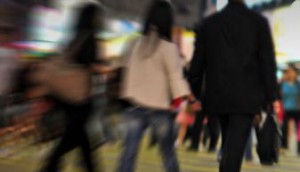 The future of metrics is social: Mixx Canada
Networked Insights account director says that to buy better campaigns, pay closer attention to social media.