OMD tops RECMA report
The network is the top performer according to the ranking, which includes results from 40 countries.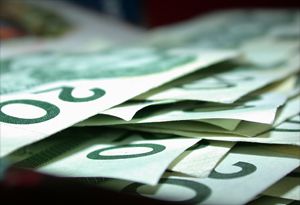 OMD has taken the number one spot in the latest Network Diagnostics report from the Research Company Evaluating the Media Agency Industry (RECMA).
The report measures results from 40 countries, including Canada, on a set of 12 key performance indicators in four categories: competitiveness of pitches, momentum, specialized resources and client profile.
The overall assessment classifies the agencies as dominant, good, average or low and gives it a rating of successful, stable/average or underperforming based on new business performance over the past three years.
OMD came out on top with a total score of 489 points. The network picked up the global accounts for Warner Bros., Activision and Levi's in 2011.
Carat is in the second spot with 479 points. MEC slides into number three with 450 points and Mindshare rounds out the top four with 444 points.
The next edition of the RECMA Network Diagnostics report comes out in March 2012 , taking competitiveness of pitches into account as well as introducing client loyalty and awards into the ranking. New countries to be ranked in 2012 include Finland and Ukraine.