Target Marketing hires Jef Combdon as media director
The former Mediaedge managing partner has been brought on to handle the media team at the St. John's-based agency.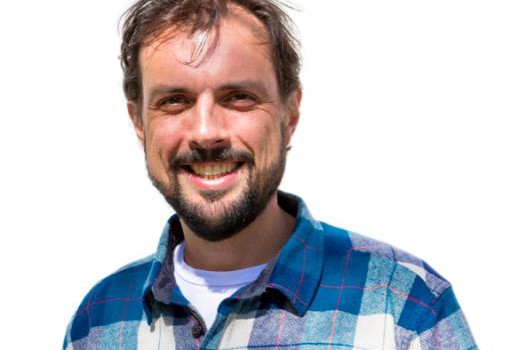 Target Marketing has announced the hiring of Jef Combdon as the agency's media director, where he will handle planning and purchasing for clients such as Newfoundland & Labrador Tourism, Scouts Canada and Maple Leaf.
Combdon has worked in the Canadian advertising industry for close to 20 years, with almost a decade at Mediaedge as managing partner and director of strategy and integrated planning. He worked on the Molson Coors and Cara Foods accounts while at the agency, specializing in creative media strategy and planning.
"At Mediaedge I was in charge of connection and channel planning, so it was broadening beyond media and how to connect with consumers on other channels, so I plan to add that to the team," Combdon says, explaining that he moved from Toronto to the St. John's agency as an escape from the "globalization of agencies" and the big city state of mind where he found himself uninspired.
Noel O'Dea, president, director of strategic and creative planning, Target Marketing, tells MiC that Combdon was also inspired to move to Newfoundland & Labrador after seeing the tourism commercials produced by the agency, and he decided to hire Combdon because of his extensive knowledge in media.
"His creative thinking, the fact that he has had such huge experience above the line and online, fits directly with what we have been doing for the past 30 years, which is not only [producing] the creative to communicate with our audiences, but also have creative venues. Media has always been an important part of who we are," says O'Dea.
Combdon has also worked on accounts such as Labatt while at Palmer Jarvis DDB and Telus while at Media Experts, and prior to his recent move to the East Coast, the media director worked part-time as a communications planning instructor at Centennial College in Toronto.