GroupM names global CEO of trading
Johan Boserup has moved to the media company from Omnicom and will assume the position at the start of 2013.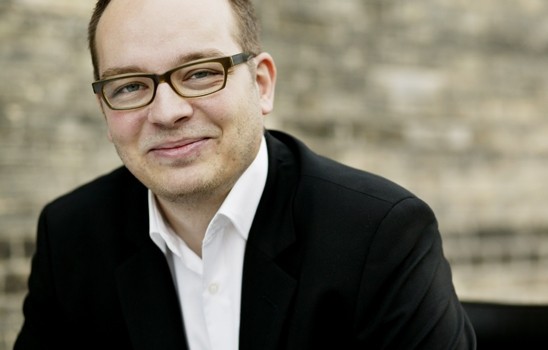 GroupM has hired Johan Boserup, former worldwide chief trading and accountability officer for Omnicom Media Group, as its global CEO of GroupM trading. He will assume the London-based position in the first half of 2013.
The move was made in an effort to strengthen development of new media trading models to generate more value for clients, according to a release.
"As a competitor I have seen GroupM prove again and again to be capable of great things and I am thoroughly looking forward to becoming part of that success," says Boserup. "I remain humble to the challenge, but I have already identified areas that I will be working on with the teams and I am confident we will be able to deliver significant incremental value to GroupM's clients."
Boserup worked at Omnicom for the past 17 years and has a background in both trading and digital media. At GroupM, he will report to global president Dominic Proctor as well as global executive committee member Juergen Blomenkamp.
"Over the last couple of years we have successfully established robust global trading organizations in each of the agencies," says Blomenkamp in the release. "In his new role, Johan will be tasked with bringing the media trading discipline even closer together across the group."
GroupM is the parent company of WPP media agencies Maxus, MEC, MediaCom and Mindshare.