The CW's new digital strategy: blog
Mindshare's Lina Alles on the network's new digital studio and its new slate of fall shows from the CW upfront.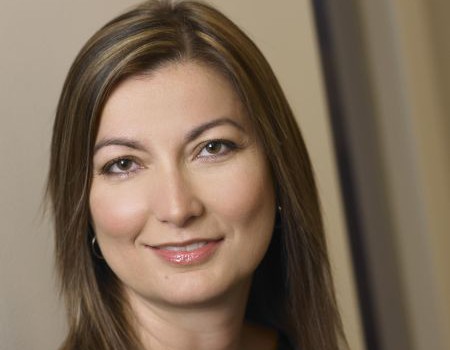 By Lina Alles, managing partner, Mindshare
CW, the network of youth and beauty! It's actually disturbing to see so many beautiful people on one stage – but that's the CW. Clearly the requirement for being cast on a CW show is not necessarily talent. The presentation opened with Icona Pop singing their hit "I love it" (okay so I didn't know who they were but I did recognize the song!).
The CW execs reminded us that they were the first to offer content across multiple screens with the launch of their groundbreaking digital convergence strategy. For the past three years, the CW has been providing content to their viewers "when, where and how they want it." CW shows have been available for live-streaming through tablet and mobile apps, on Windows 8 and Xbox and now on Apple TV. More than 20% of the CW audience comes from digital platforms.
President Mark Pedowitz also announced CW Seed – the renamed CWD digital studio that produces content for the web. "If the CW is what's now, then CW Seed is what's next," he says. It will offer "new ways to connect to our viewers…It is about continuing our momentum."
The CW Network is clearly ahead of the curve in this area.
In terms of the program offering, the CW has remained true to form with new series featuring vampires, and beautiful people with special powers, The Originals and The Tomorrow People.  The historic saga, Reign, based on the life of a young Mary Queen of Scots, is a departure in theme for CW.  However the cast is comprised of beautiful, young actors making it a true CW show.
I have been a huge fan of The Vampire Diaries but this season I became bored with it, so I am very much looking forward to following the spin-off The Originals. I love New Orleans and am excited that the vampires are going back to where it all  began.