Articles Tagged '2013 Upfronts'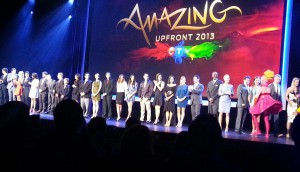 CTV execs on their 2013-2014 strategy
The broadcaster's president of programming and sports Phil King and Bell Media president Kevin Crull discuss shuffling the primetime schedule and TV research with Twitter Canada.
Shaw to rebrand a specialty channel, launch Twitter partnership
Barbara Williams tells MiC about the media co's fall offerings, with Global adding 18 new shows to its 2013-14 lineup.
CBC fall sked aims to connect with more Canadians
The pubcaster's lineup includes no big scripted surprises, but branches out to new factual series that strive to hit national audiences at home.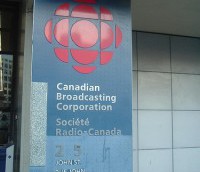 CBC snags Recipe to Riches for winter 2014
The pubcaster is also launching new reality series Four Rooms and primetime crime drama Crossing Lines.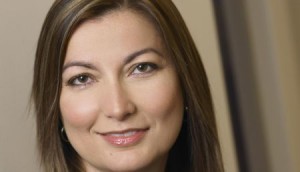 The CW's new digital strategy: blog
Mindshare's Lina Alles on the network's new digital studio and its new slate of fall shows from the CW upfront.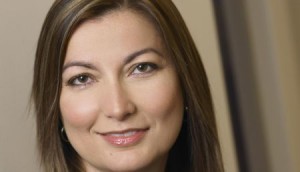 CBS's plan to stay on top: blog
Mindshare's Lina Alles on the two shows she sees lasting of the five new programs presented by the network at its upfront.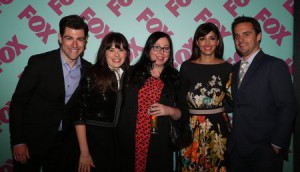 Wilson's picks at Fox: blog
The UM director of investment says she likes the chances for Fox's new Tuesday comedies as she takes in the new shows from the first day of presentations in NYC.