Just For Laughs Festival to produce 40 hours of TV programming
The Comedy Network, Corus, City and the CBC have ordered one-hour and half-hour stand-up comedy specials from the Montreal-based event.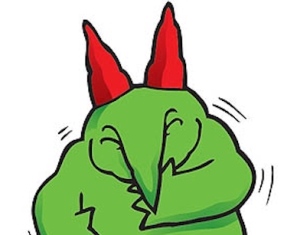 Montreal's Just For Laughs comedy festival's TV division is to produce over 40 hours of programming after this year's event wrapped last weekend.
The comedy festival has broadcast deals with Bell Media's The Comedy Network, Corus, City and the CBC domestically.
The Comedy Network is taking 13 new one-hour specials and 26 half-hours featuring stand-up comedy acts.
The comedy specialty channel also ordered solo specials featuring Jeremy Hotz, Danny Bhoy and Tommy Tiernan, and a one-hour special from the 2013 Just For Laughs Comedy Tour stop in Calgary.
The festival will also produce four one-hour multi-performer comedy specials, hosted by Joan Rivers, Eddie Izzard, Kristen Chenoweth and Kathy Griffin, respectively.
For City, it will produce a 60-minute special, The Montreal Experience, hosted by Seed's Vanessa Matsui, which will highlight local places and events that local comedians Mike Ward, Jimmy Carr, Godfrey, Bob Marley, DeAnne Smith and Jessica Kirson like in the city.
From Playback Daily